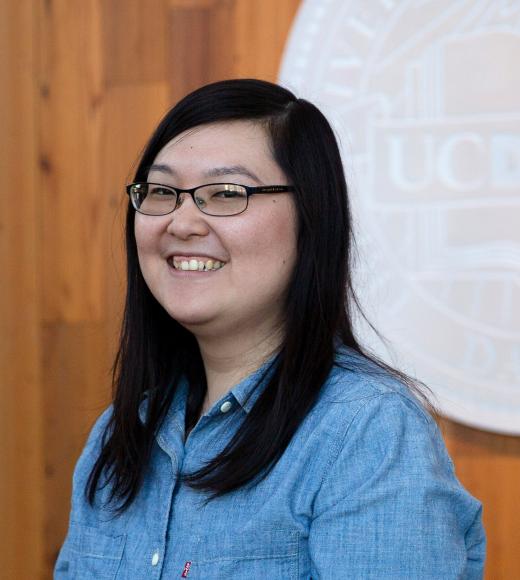 Position Title

Staff - Undergraduate Student Academic Program Coordinator, Blue Cluster (Voting Member)
Bio
Years at UC Davis: 11
Department/Role: Economics, History and East Asian Studies
Why I chose to serve on COSAF: For two reasons:  1. Student dominant group who are voting on important student serivces on campus.  2. To be informed in other spaces and committees.
Extracurricular Interests:  Reading, serving in my christian community, currently in a Graduate program, trying new foods.