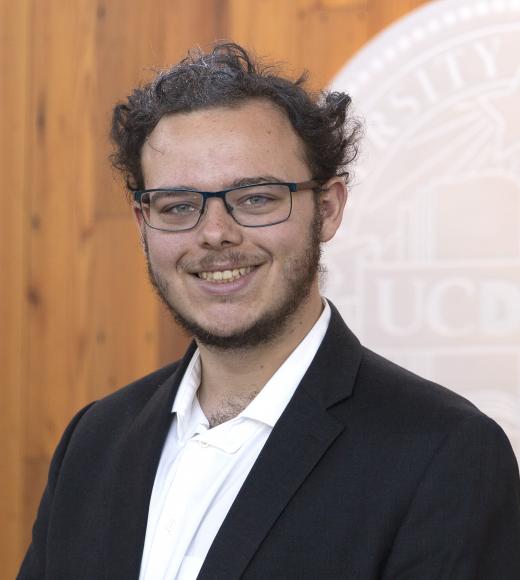 Position Title

Undergraduate Student, ASUCD President (Voting Member)
Bio
Year at UC Davis: 5th Year
Major: International Relations (A.B.); Evolution, Ecology, & Biodiversity (B.S.)
Why I chose to serve on COSAF:

I am serving on COSAF by virtue of my position as student body president, but I have a vested interest in how student fees are spent as with the rising costs of tuition and living expenses, it is becoming harder and harder for the average student to get by.

Extracurricular Interests: 

I am also the co-curator for TEDx at UCDavis!